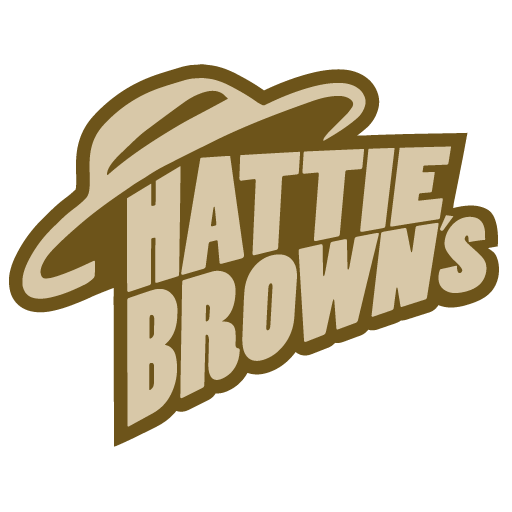 Most marvelous beer!
The first brewery in Swanage for over 100 years!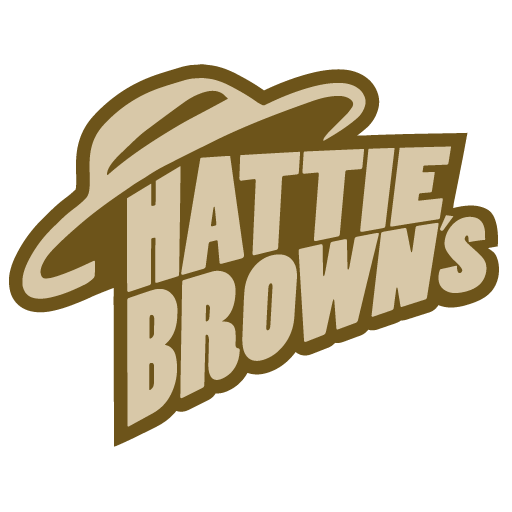 Most marvelous beer crafted with the finest Ingredients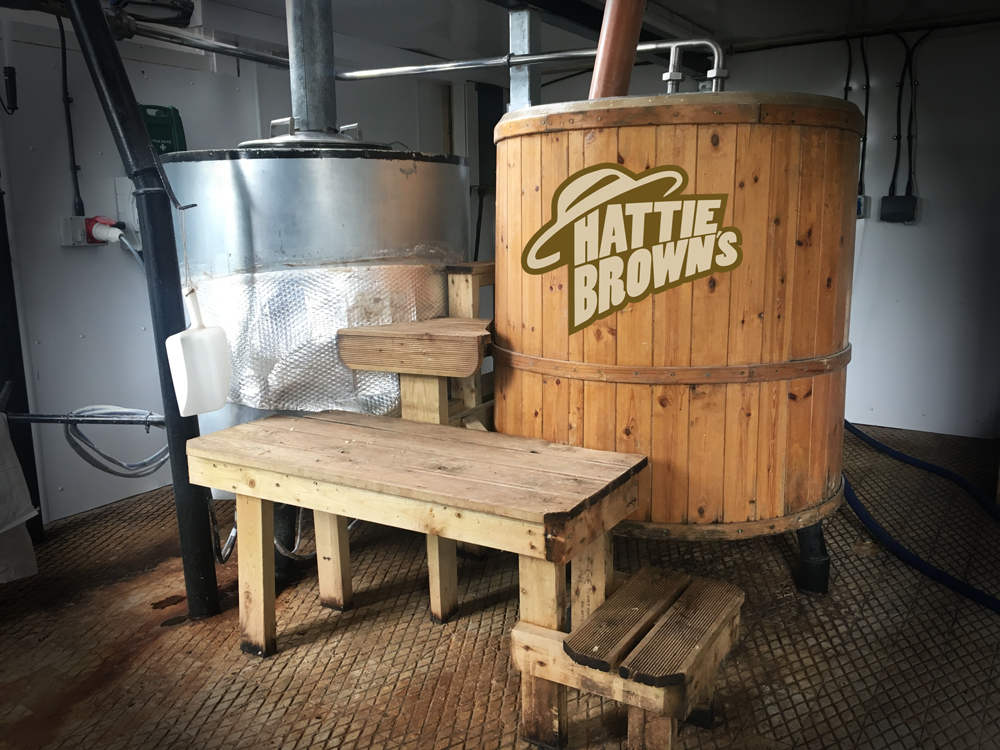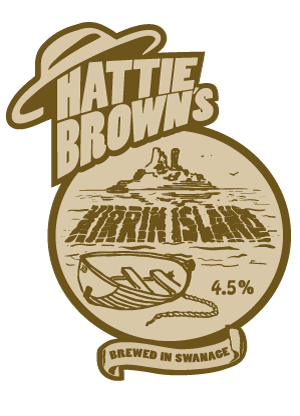 Kirrin Island ABV 4.5%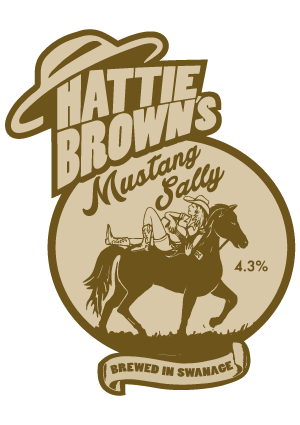 Mustang Sally ABV 4.3%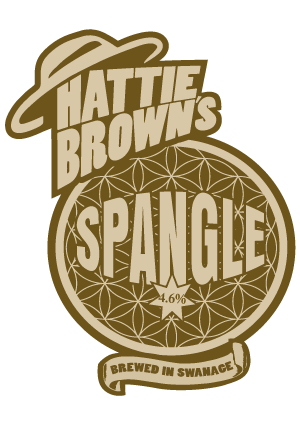 Spangle ABV 4.6%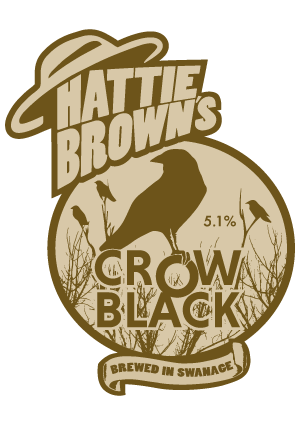 Crow Black ABV 5.1%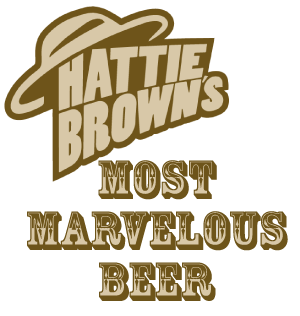 All ales available now from Hattie Brown's Brewery.
Call us on 01929 439075 for more details or to order.