Hattie Brown's Brews
Beers brewed by Hattie Brown's Brewery.
Call us for availability.
For Trade Sales
Contact Jacky Follet
07954 856 984
Always Available
Hattie Brown's flagship brews, available all year round.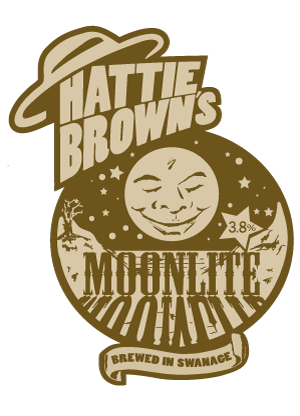 Moonlight ABV 3.8%
Hugely refreshing, very light and crisp session strength IPA, packed full of citrisy hops, but still holding a long sweet finish.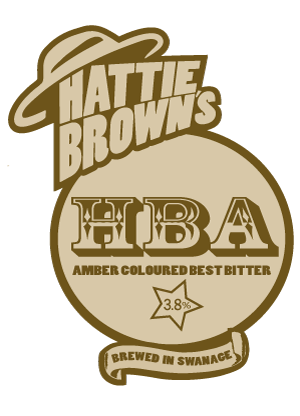 HBA ABV 3.8%
Well balanced traditional amber session bitter. Very moreish, malty and gently hopped.
Regularly Available
Hattie Brown's regularly brewed favourite beers.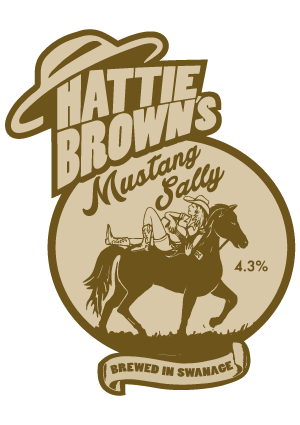 Mustang Sally ABV 4.3%
Crisp American styled, light ale hopped mostly with american hops, apart from a hint of German floral hops in the finish.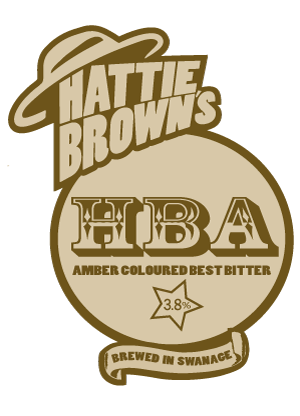 Kirrin Island ABV 4.5%
Exotic tropical fruits, brought about by plenty of New Zealand hops, on a sweet soft golden malt.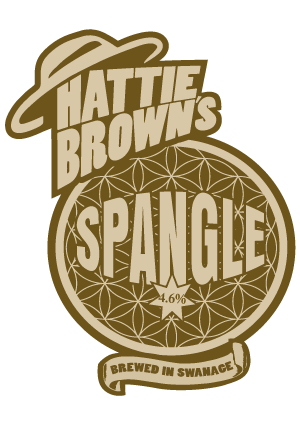 Spangle ABV 4.6%
A lovely sweetish chestnut beer, using Admiral and Minstrel hops, to give a long, lingering, seville marmalade character.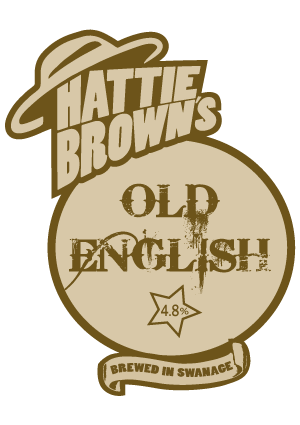 Old English ABV 4.8%
Light amber, old fashioned tasting ale, with hints of spiced orange aromas and a big bittersweet taste.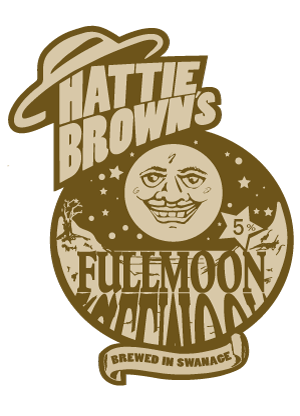 Fullmoon ABV 5%
Big rounded golden beer, gently malted with added rye for a spicy smooth hopped finish.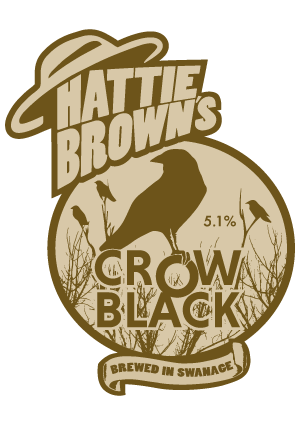 Crow Black ABV 5.1%
A robust full tasting porter style beer. Very smooth, dark and downable with hints of vanilla and molases.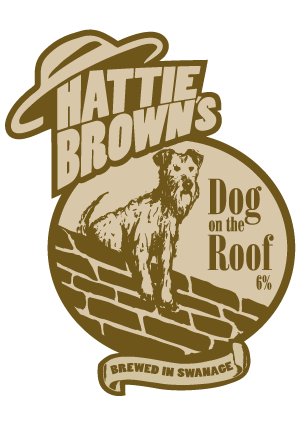 Dog on the Roof ABV 6%
Mid golden ale, named after our Irish Terrier, strong and full of character, brewed with Challenger and Sovereign hops.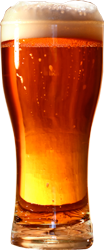 Occasionally Available
Hattie Brown's occasional brew's. Grab them while you can!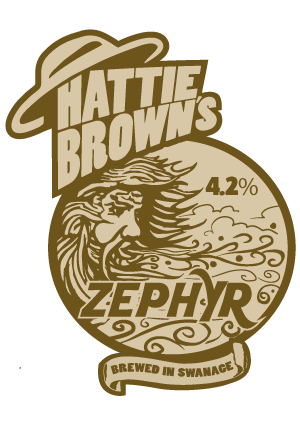 Zephyr ABV 4.2%
Light spring ale using southern cross hop. Zesty and fresh with hints of pine.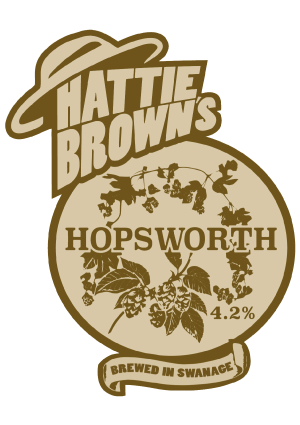 Hopsworth ABV 4.2%
Hopped with green hops – grown at the brewery, A Big Hop Boquette.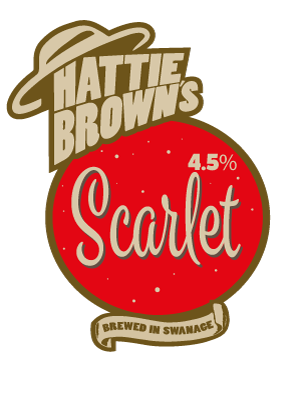 Scarlet 4.5%
Bright red from adding betroot to the boil, otherwise it's a well balanced slightly floral and earthy beer, but definately red.
Now available in bottles
Now you can enjoy your favourite beer anywhere!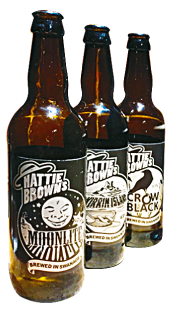 Moonlight 4.0%
Kirrin Island 4.5%
Crow Black 5.1%
For trade sales Contact
 07954 856 984